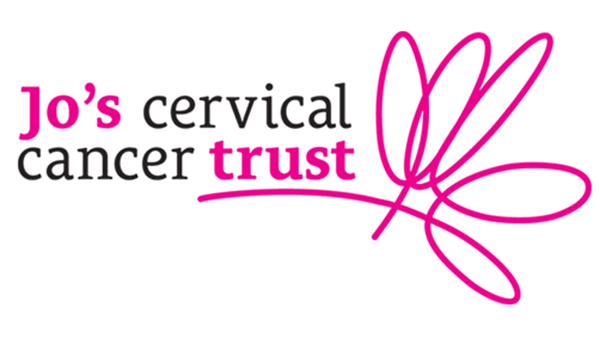 Cervical Screening Awareness Week 15-21 June 2020
If you or someone you know has questions about HPV, cervical screening, cell changes or cervical cancer, Jo's Trust can help. On their website they have put together information you can trust with the help of experts and people with personal experience.
Please visit their website for further information:
If you would like to speak to one of our practice nurses to discuss any queries or concerns then please send an email to thehallpractice.frontdesk@nhs.net and we will arrange a telephone callback for you.
** Cervical screening smear appointments are still taking place. Please contact us by email or phone to book if yours is due **