Flu vaccination is one of the most effective interventions we can provide to reduce harm from influenza and pressure on our health, social and care services during the winter. Older people and many vulnerable individuals with underlying health conditions are at increased risk.
It has never been as important as it is this year to protect these people and in turn their families, friends, work colleagues and all other contacts and to keep them out of healthcare settings and hospitals which increases their risk of COVID-19.
This year the aim is to increase uptake in all the categories as soon as vaccines become available on a larger scale, with controlling risks of infection and social distancing being at the foremost of our minds, protecting both patients and all staff involved.
If you are unsure if you are eligible for a free flu vaccination, or would like further information please click on this link:
URGENT INFORMATION REGARDING FLU CLINIC
UNFORTUNATELY, DUE TO OUR VACCINATION DELIVERY BEING DELAYED OUR CLINICS ON THE 18TH AND 19TH OF SEPTEMBER HAVE BEEN CANCELLED - WE ARE TRYING TO CONTACT ALL 2000 PATIENTS THAT WERE BOOKED INTO THIS CLINIC.
WILL BE IN CONTACT AS SOON AS WE HAVE CONFIRMATION OF OUR NEW DELIVERY DATE TO RE-BOOK - WE APOLOGISE FOR ANY INCONVENIENCE CAUSED
We will be holding Flu clinics on:
Saturday 18 September 2021 CANCELLED
Sunday 19 September 2021 CANCELLED
We have ordered additional stock of vaccine this year to ensure that all patients who wish to have a vaccine are able to receive one from the team at The Hall Practice.
Our whole team of doctors, pharmacists, paramedic and our outstanding nursing team will be available for a swift, speedy programme of provision.
There will be car parking facilities available, although we ask those who are able to park a little further afield and walk to ensure car parking facilities are available for those most in need.
There are several ways to book your flu vaccination this year:
Respond to the text message when you receive it with a YES and our Flu Care Co-ordinator will contact you with an appointment time
If you have access to the practice through the NHS App or Online Access please book your appointment directly
Send an email to flu.thehallpractice@nhs.net (Please copy and paste this email address into your email account to send to us, do not click on it as this will bring up an error) with your name, date of birth and contact number (mobile preferable) and our Flu Care Co-ordinator will contact you with an appointment time
Call the practice on 01753 989800 and speak to one of our administrators – after 11am if possible please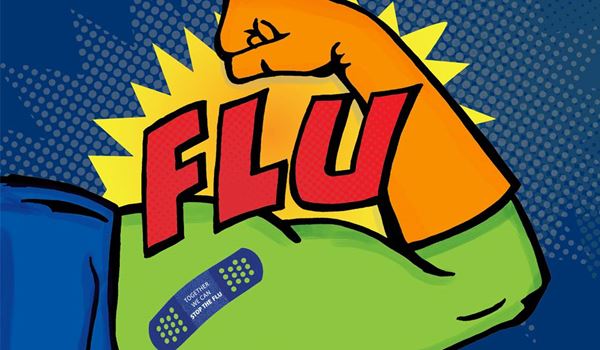 Information regarding COVID Vaccination Boosters
We are awaiting further guidance regarding the Covid Booster Vaccination programme for 2021/22
The Hall Practice has signed up to administer the booster vaccinations and will be working with our colleagues at The Allan Practice to deliver these
All eligible patients will be contacted as soon as we have further information
How can patients help our team?
Please be patient with our team

Please wear loose fitting clothing around your arm, ideally a short sleeved top, and remove any outer layers of clothing before entering the practice

Please wear an appropriate face covering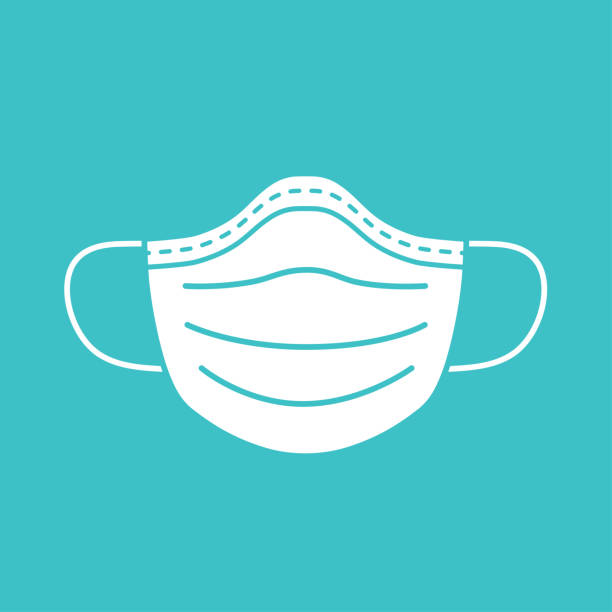 Who is eligible for the flu vaccination?